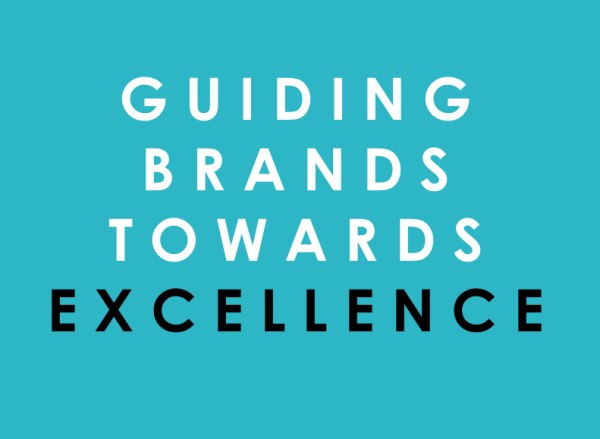 The short answer is, whatever our clients need to grow. 
Since mid 2017, we've had several clients who took a chance on us and are extremely happy they did. Since then, On the EDGE Agency has grown without exception. But even more impressive is the fact that all of our clients have outpaced us with their own growth. 
We have only one goal - your success. If that sounds right for you, we'd love for you to check us out.